If we hadn't whetted you appetities for a trip to Ireland, here's some photos from the Club Powerboat.ie opening season meet on Lough Corrib last weekend.
Conditions could not have been better, and we had a great turnout. The only Classics from here in attendance were myself (but with engine troubles), Sean-Nos and T15 (who brought his rib). So many boats are off topic - but we're only discussing venues, so enjoy the scenery.
West Wind had to stay at base for the weekend after we discovered she wouldn't run under load on morning 1.
Huge thanks to Mr and Mrs T15 for towing me back in and then letting me hitch a ride for the day.
Sean-Nos looked great at speed, and took it all in his stride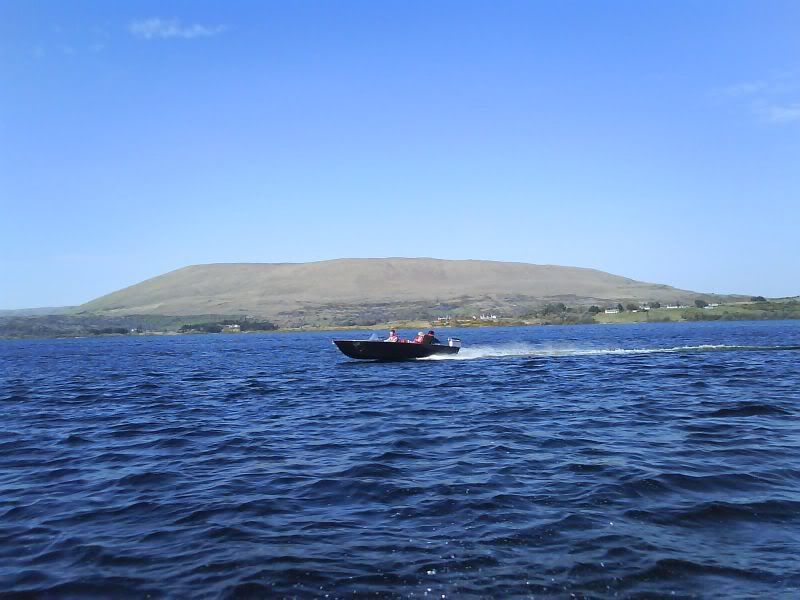 Tied up at Maam Bridge on Saturday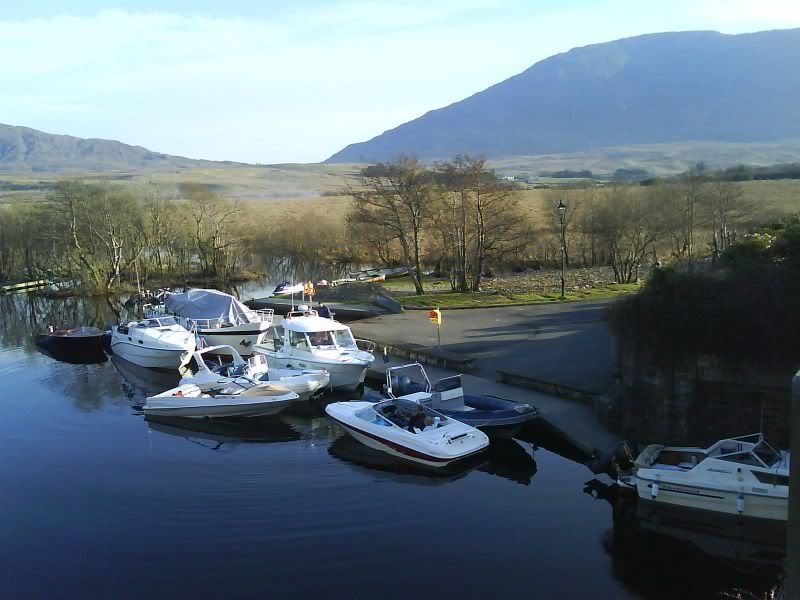 Perfect conditions
21' Sport Cat at sunset (Se7en: the guy who built this Cat owns a Hydrostream also)
The Shetland Family Four and 21' Sports Cat line up with the Sealine S23
On our approach to Maam Bridge for a pint and toastie
The conditions were perfect for 95+mph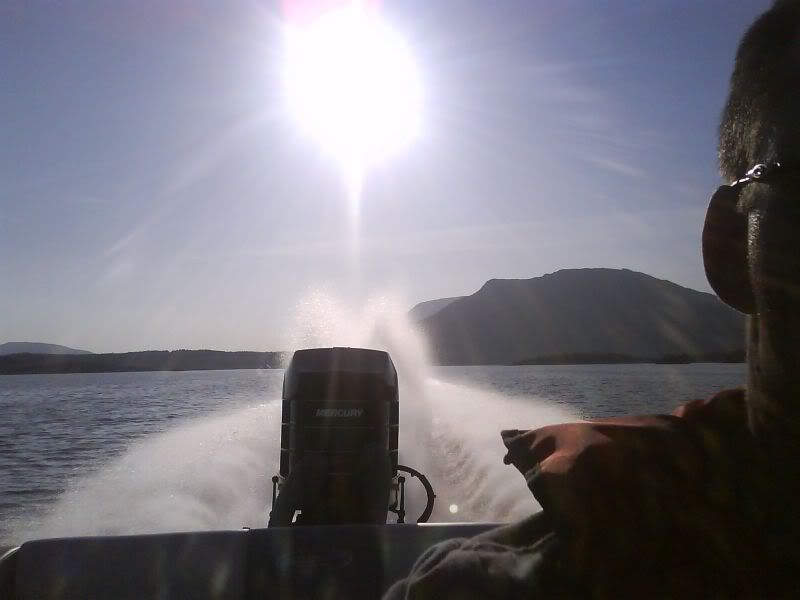 Relaxing at Ashford castle after the day